What to pack when travelling with baby in 2023 | Travelling with a baby can be an exciting and challenging experience. It requires careful planning and preparation to ensure that your baby's needs are met during your journey. One of the most crucial aspects of this planning is knowing what to pack. In this article, we'll take a look at some essential items you should consider when packing for your baby.
Diapers and wipes One of the most important things you'll need when travelling with a baby is a steady supply of diapers and wipes. Be sure to pack more than you think you'll need, as you never know when you'll encounter unexpected delays or changes in your itinerary.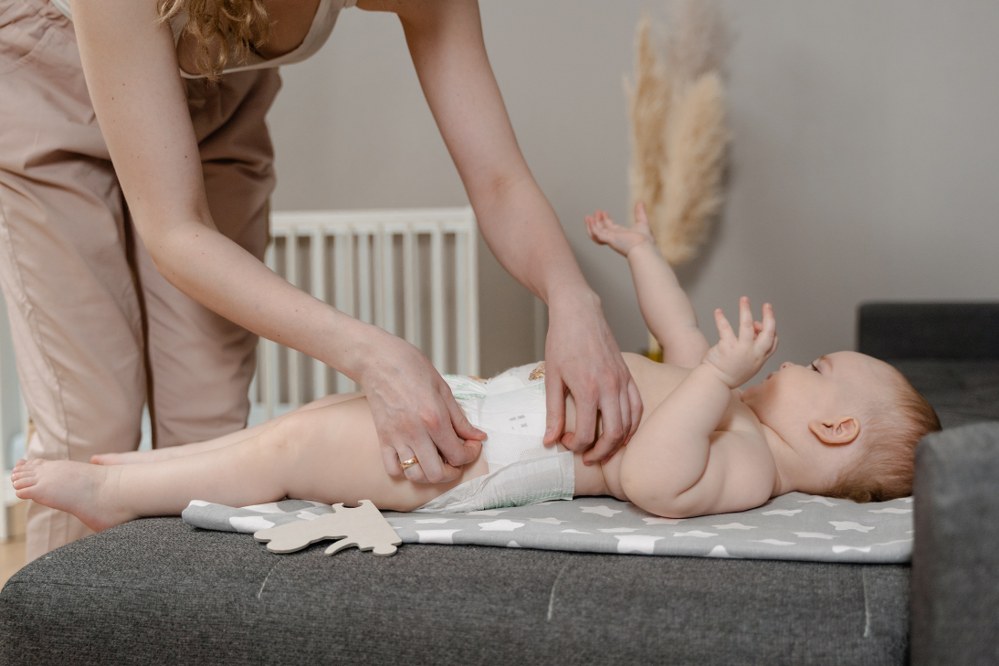 Baby food and formula If your baby is still on a liquid diet, you'll need to pack enough formula or breast milk to last for the duration of your journey. If your baby is eating solid foods, you can bring along pre-packaged baby food or opt to make your own and pack it in sealed containers.
Baby bottles and sippy cups Bring along enough bottles and sippy cups for your journey. It's always a good idea to have a spare in case one gets lost or damaged.
Burp cloths and bibs Burp cloths and bibs are essential items for any parent travelling with a baby. You'll need them to clean up after feedings and to protect your baby's clothing from spills.
Baby carrier or stroller A baby carrier or stroller is essential for keeping your baby safe and comfortable during your travels. A carrier can be particularly useful when navigating crowded airports or busy streets.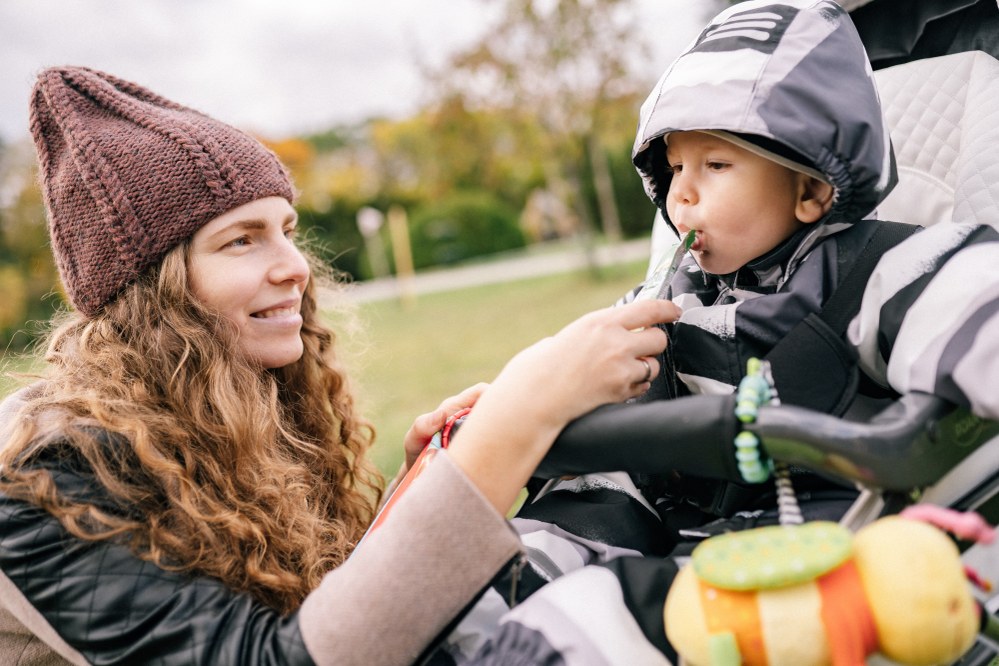 Clothing and blankets Be sure to pack enough clothing and blankets for your baby, taking into account changes in temperature and weather conditions. It's always a good idea to pack a few extra items, just in case.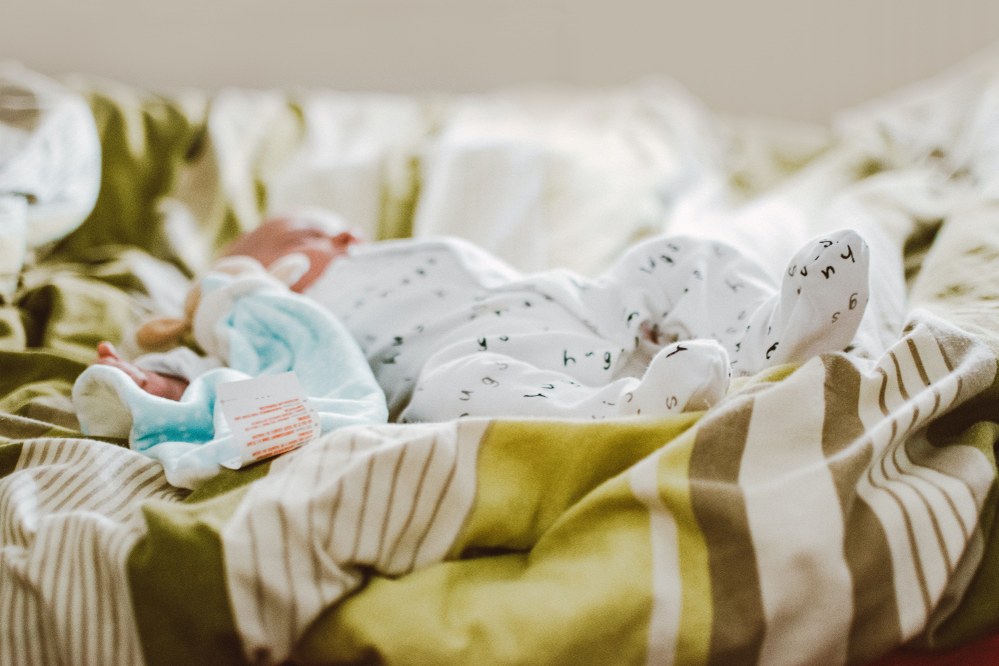 Toys and books Bring along a few of your baby's favourite toys and books to keep them entertained during the journey. It's a good idea to pack lightweight and compact items that are easy to transport.
First aid kit A first aid kit is always a good idea when travelling with a baby. Include items such as infant pain reliever, a thermometer, and any medications your baby may need.
Baby-friendly sunscreen and insect repellent If you're travelling to a sunny or tropical destination, be sure to pack baby-friendly sunscreen and insect repellent to protect your baby's delicate skin.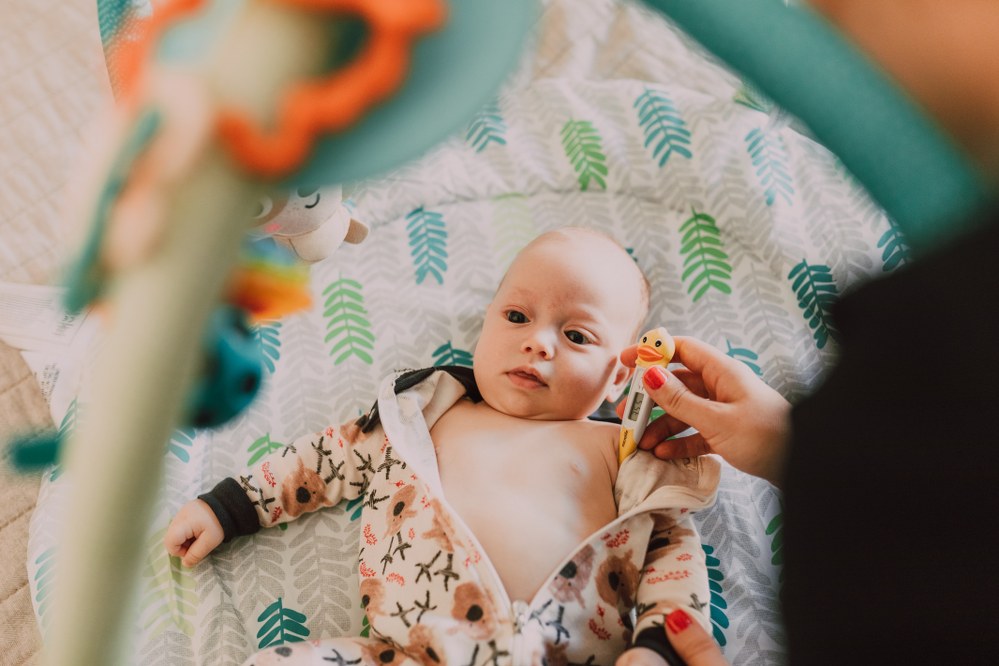 Travel documents and identification Don't forget to bring along all necessary travel documents and identification for your baby, including their passport (if required) and birth certificate.
In conclusion, travelling with a baby requires careful planning and preparation. By packing the essential items listed above, you'll be well-equipped to meet your baby's needs during your journey. Remember to pack a little extra, just in case of unexpected delays or changes to your itinerary. Happy travels!